At Mira Med Spa we specialize in medical-grade skincare treatments and products such as Facials, Chemical Peels, Dermalinfusion treatment, Dermaplaning, and Microneedling. In addition to these procedures, we also perform Eyelash Extensions, Lash Lifts, Permanent Cosmetics, and Microblading.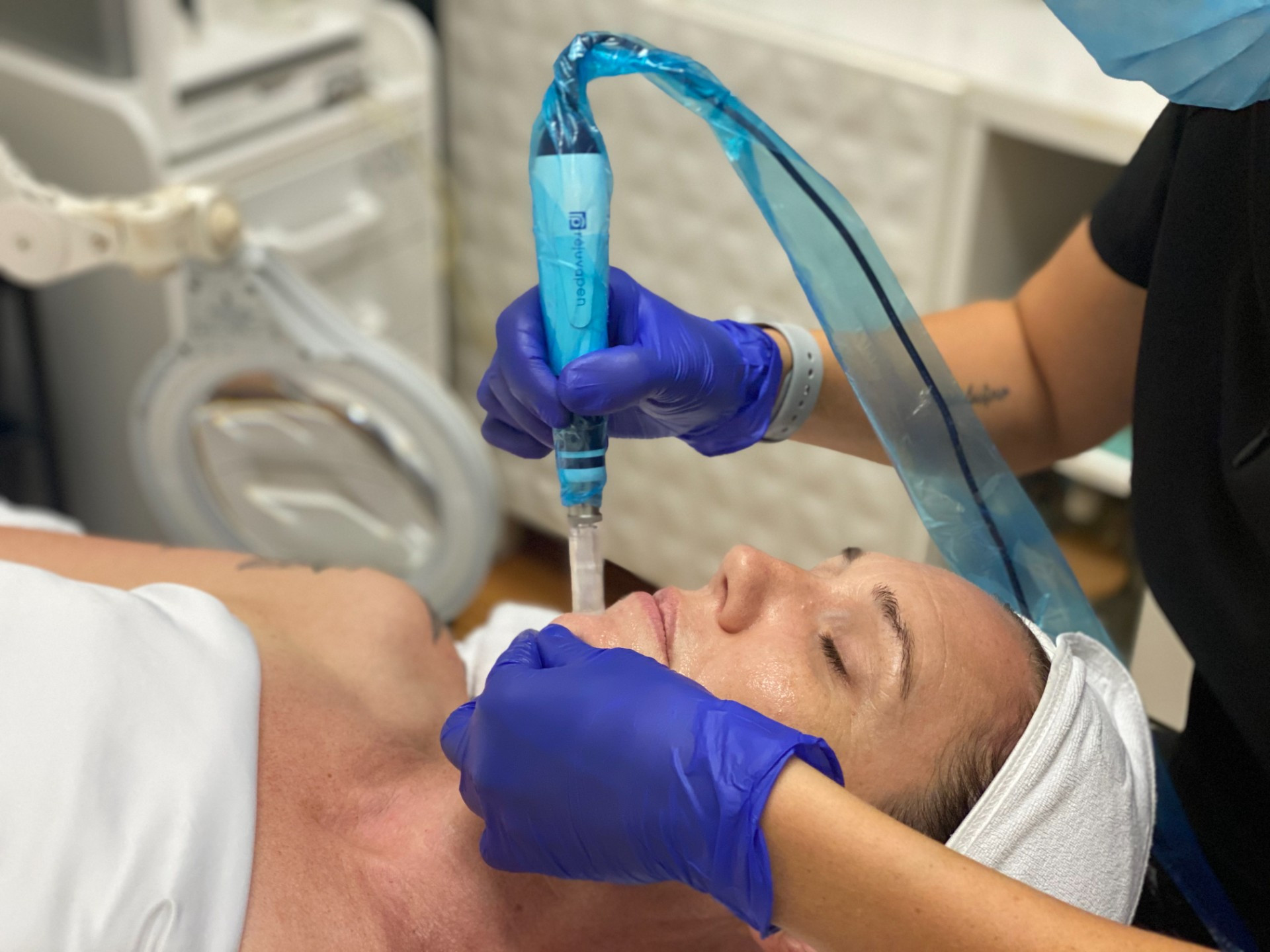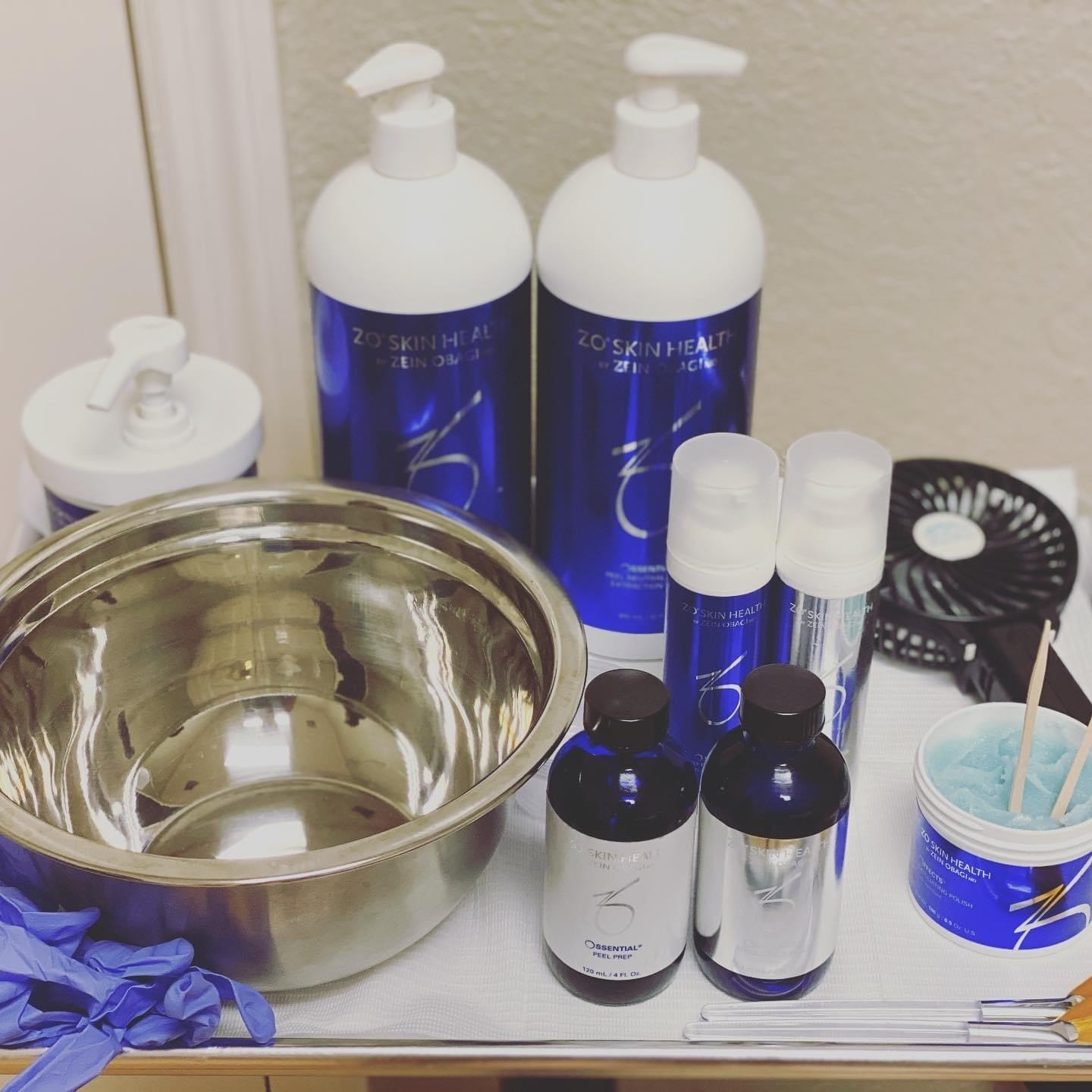 Dermalinfusion is a non-invasive 3-in1 treatment that simultaneously exfoliates, extracts... Read More
Microneedling improves the appearance of fine lines, wrinkles, acne scars, and... Read More
We offer a wide variety of medical grade peels ranging from mild to deep peeling. Peels... Read More
Those Who Have Trusted Us So Far
We pride ourselves on keeping up with the latest and greatest in technology in our industry and we attend conferences on a regular basis. We have many years of experience in the industry including working with top plastic surgeons and dermatologists in the industry. We have extremely high expectations of cleanliness and follow all guidelines to keep a strict sterile environment.
Our passion at Mira Med Spa is to help our clients achieve optimal skin health by staying on the cutting edge of skincare technology. Our philosophy is simple - you are perfect just the way you are; we just want to fine tune you in a peaceful environment combining science with beauty.
Leave all your stress at the door and come in and experience all the peace and beauty that "Mira" has to offer.
What Sets Mira Med Spa Apart From The Rest
"I cannot rave about this place enough. I absolutely love Mira Med Spa and would recommend anyone to come here. I am very picky about where I go for facials and Chelsea exceeded my expectations"
"Lisa is the best in the area hands down! She has been doing my hydro-facials for almost a year now and also does my brows & lashes! I won't let anyone else touch my skin but her"
"Lisa did an amazing job on my microblading. It has a very beautiful and professional studio. She uses a very sterile process and has an artistic gift to be able to change or compliment your eyes and face with better brows"