Mira Med Spa offers a variety of custom facials tailored to individual skincare concerns with the goal to balance, nourish, and protect your overall skin health and appearance. Our facials include exfoliation, extractions, specialized masks and can also include dermaplaning, peels, steam, LED light therapy, and oxygen.

We offer a wide variety of medical-grade peels ranging from mild to deep peeling. Peels help minimize the appearance of acne, acne scars, hyperpigmentation, dullness, and skin imperfections.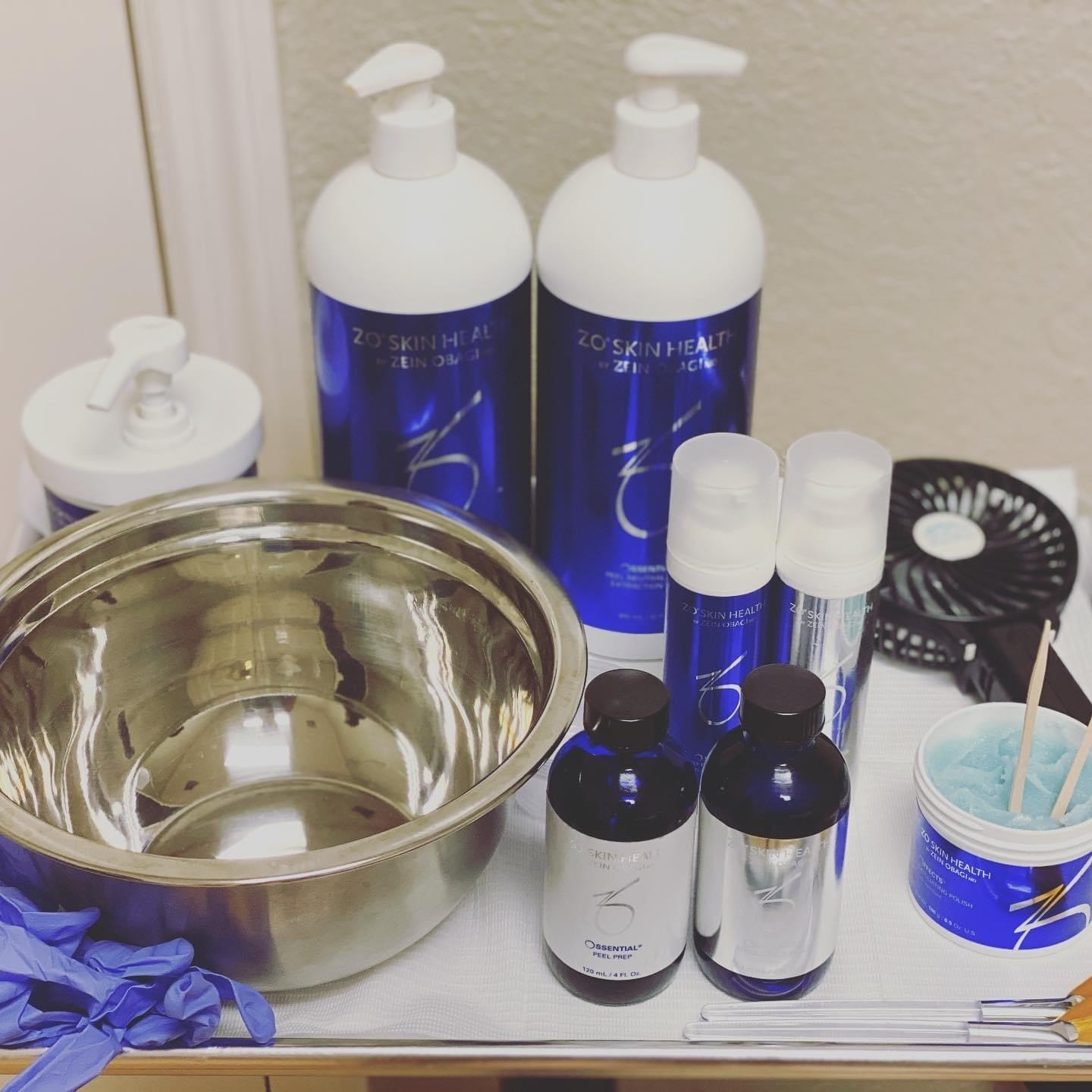 Dermalinfusion is a non-invasive 3-in1 treatment that simultaneously exfoliates, extracts, and infuses serums for an all-inclusive treatment in one step.
Dermaplaning is the process of removing unwanted vellus (peach fuzz) hair from the face with a professional surgical blade, all while providing excellent exfoliation of the skin. This process allows for corrective hydrating topical products to absorb effectively, leaving your skin soft, smooth, hydrated, and healthy.
Microneedling improves the appearance of fine lines, wrinkles, acne scars, and overall tone and texture of the skin. The rejuva pen creates a pattern of micro channels in the treated area, allowing topical serums to penetrate deep into the skin and stimulating new collagen and elastin growth, resulting in smoother, firmer, younger skin.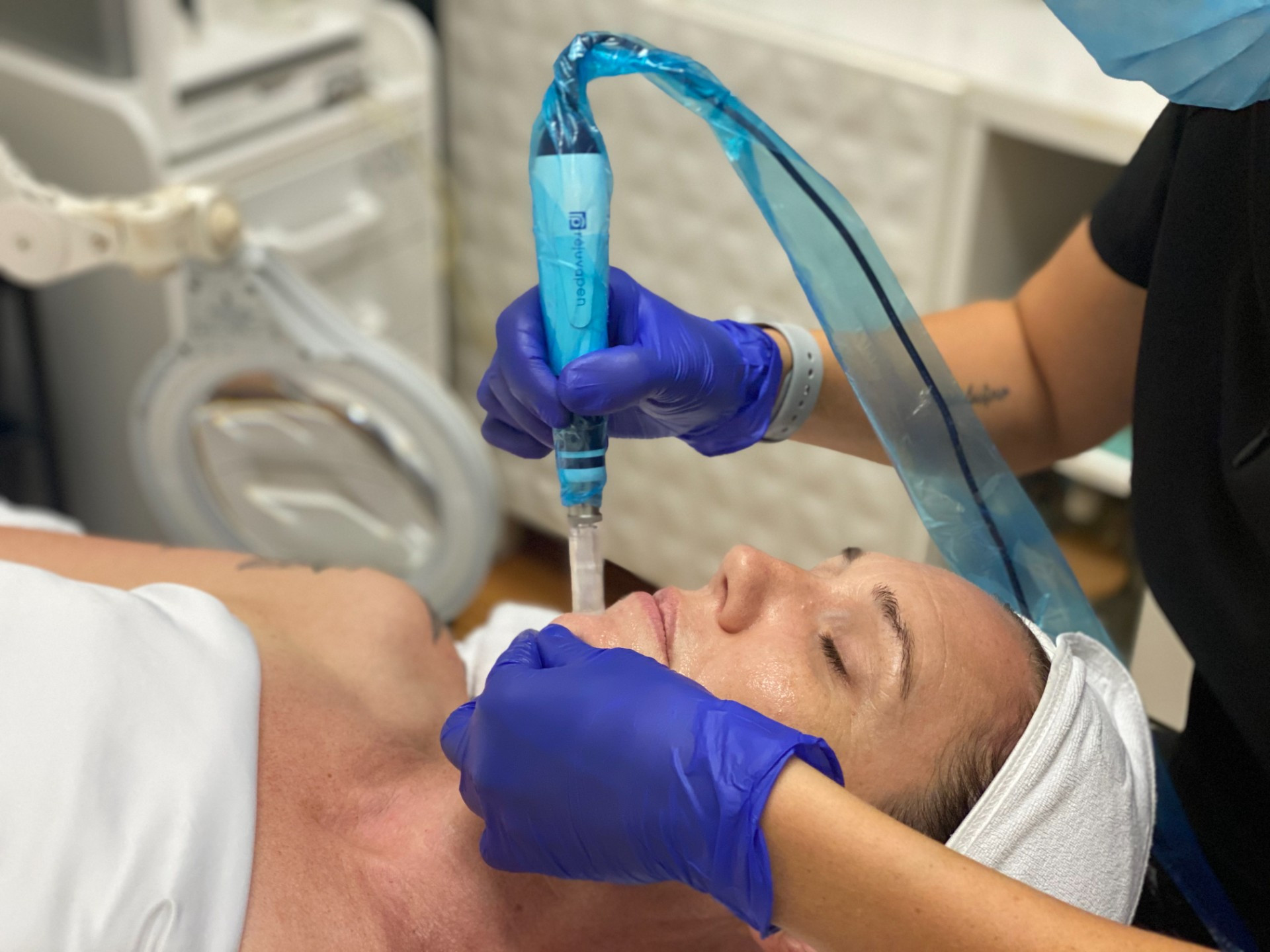 Lash Lift is a new and advanced perming method that perfectly curls your eyelashes for 4-6 weeks. This is a great alternative for clients who are not prepared for the high maintenance of eyelash extensions and want a more subtle lash look.
Preparation for appointment
Micropigmentation (Permanent Cosmetics) is a technique used to implant pigment into the skin to enhance normal facial features including eyebrows, eyeliner and lips.
We specialize in safe and customized eyelash extensions. Our exclusive technique tailors a perfect design for each individual's unique eye shape using our custom-built mapping system. We provide both classic lashes and multi-volume lash extensions, using only premium synthetic material that is curled to imitate a natural lash. Our eyelash extensions provide a rich-looking appearance that eliminates the need for mascara, giving you a low-maintenance beauty routine.

Microblading is the art of making realistic hair strokes with pigment to create the illusion of fuller brows. This is a semi-permanent procedure, with results that last about one year depending on your skin type. The benefit of microblading vs permanent makeup is it doesn't go as deep into your skin. This means we have more control over the ink making cleaner, crisper, and more natural-looking hair strokes for your eyebrows. It also will not fade into an undesirable color that permanent makeup does over time. If you have sparse, thin, over waxed brows or simply want a fuller, enhanced shape, then microblading is for you!